Patrizia Misciattelli delle Ripe
Patrizia has had a distinguished career, holding senior positions in the private banking sector for over twenty years. In 2005, Patrizia founded and still chairs AIFO (the "Association of Italian Family Officers"). She graduated in philosophy, specialising in psychosociology, and is a regular speaker at conferences on Family Office, Generational Succession, Impact Investing and Sustainability.
Family Strategy
Emanuele Giangreco Biancheri
Emanuele is a management engineer with more than twenty years of experience consulting on organisational development and the enhancement of human capital in SMEs. He is primarily focused on generational wealth succession and deals with international relations at AIFO.
Family Strategy
Michela Guicciardi
Michela is a qualified TEP ("Trust and Estate Practitioner") with a degree in economic and social sciences. She has accumulated experience in wealth administration and taxation matters pertaining to Trusts, the third sector and philanthropy. At AIFO, she is a procurator for the Technical Committee of the AIFO Philanthropy Trust Onlus.
Family Strategy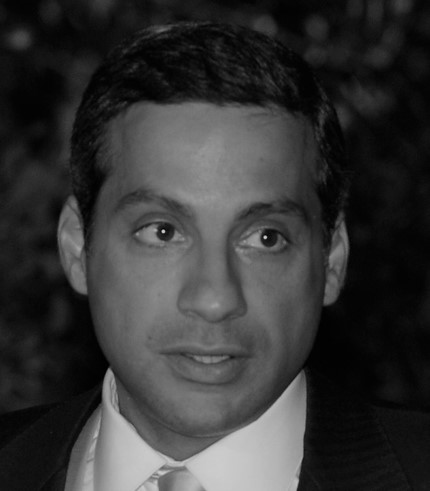 Rodolfo Gherardo La Rosa
Rodolfo holds a law degree and has been employed as an in-house counsel for important industrial groups. He has also worked as lawyer for a reputable and well-known international law firm. Rodolfo has over twenty years of experience in the field of extraordinary/special operations and transactions as well as private equity, corporate compliance and national and international contracts.
Family Strategy
Jonathan Donadonibus
Jonathan holds a bachelor's degree in business administration and a master's in corporate finance. He has accumulated twenty years of professional experience, initially as an advisor and then as a manager, actively working alongside CEOs and shareholders of family SMEs. More recently, he has been dealing with investments in the real economy through to club deal mechanisms.
Family Strategy
Alessia Allegretti
Alessia is a lawyer and AIFO Qualified Family Officer for 15 years working with families and family businesses, Italian and foreign, with a particular focus on corporate, commercial and real estate issues related to family business and assets. In recent years she has become the trusted advisor of family groups and family offices with worldwide interests.
Family Strategy
Marco Rizzi
Chartered Accountant and Statutory Auditor, AIFO Qualified Family Officer (Register pursuant to Law 4/2013, MISE List) and T.E.P. Full Member at STEP ITALY.
Works in the corporate finance, private equity and transmission and protection of Family assets.
Family Strategy
Maria Flaminia Bottai
Graduated in Political Science at the historic Cesare Alfieri institute, after some years of experience at prestigious international institutions, focuses on finance and works both in the institutional brokerage sector on foreign institutional clients, and in the private banking and relationship management sector with leading Italian companies and international. Since 2008 she is an EFPA certified European Financial Planner, and since 2020 she is AIFO Qualified Family Officer pursuant to law 4/2013.
Family Strategy